About Us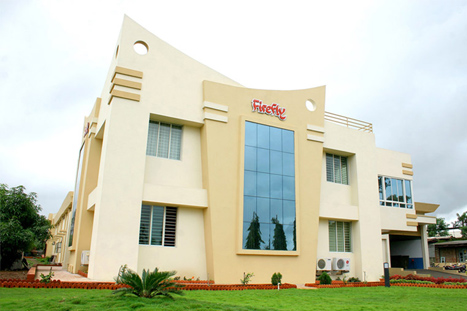 Firefly Fire Pumps Pvt. Ltd. is India's largest manufacturer of vehicle mounting fire fighting pumps. We have expertise in designing and manufacturing fire pumps for last 40 years. Over these years; we have consistently and successfully pioneered the field of fire fighting pumps by delivering innovative products to suit the demands of fire professionals. This way we believe in contributing our share for the betterment of fire fighting community. Firefly this day is a multi product and a multifaceted company, manufacturing a wide range of fire fighting pumps & equipments and regularly exporting its products to various countries. read more
Service & Support
We hold the optimum back up inventory of all the spare parts only to provide our customers the proper after sales service.
Experience
We are in this field for last 40 years. These many years of experience has taken company to expertise in our products. In India;
Firefly Certification
The company is certified by TUV NORD for management system as per DIN EN ISO 9001:2008.
`